Buy a piece of Montreal's Heart
We decided to offer all Montreal lovers an unforgettable memory of this beautiful and captivating city. A gift to 100% Montrealers DNA. Far from key-rings, t-shirts, bottle-openers and other magnets, most of them made in far-off lands, a thousand miles from the island ...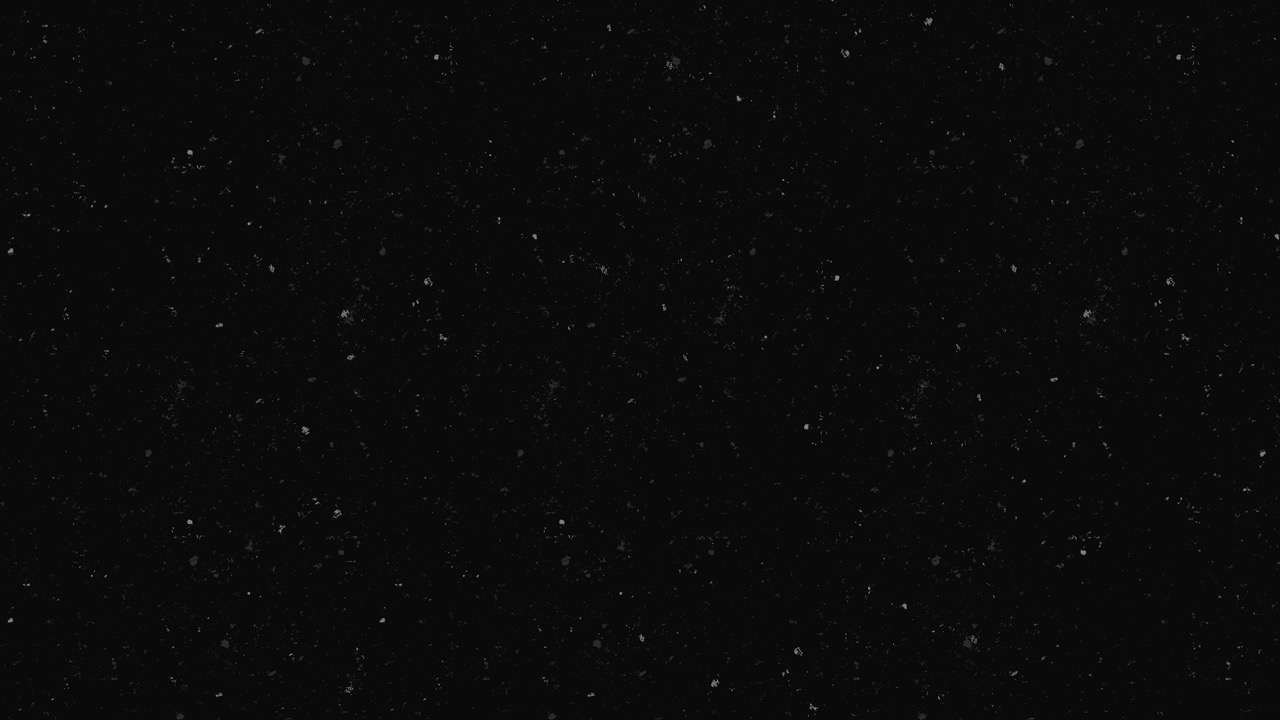 The Stone that built Montreal
Throughout the 19th century, and during the first decades of the 20th century, the Mile End sector was full of quarries. They have permanently affected the urbanization of the sector and left many traces. These quarries gave birth to a village, Côte-Saint-Louis. It sheltered the quarrymen, carters, day laborers and stonemasons who worked there: the legendary " Pieds-Noirs " aka Black Feets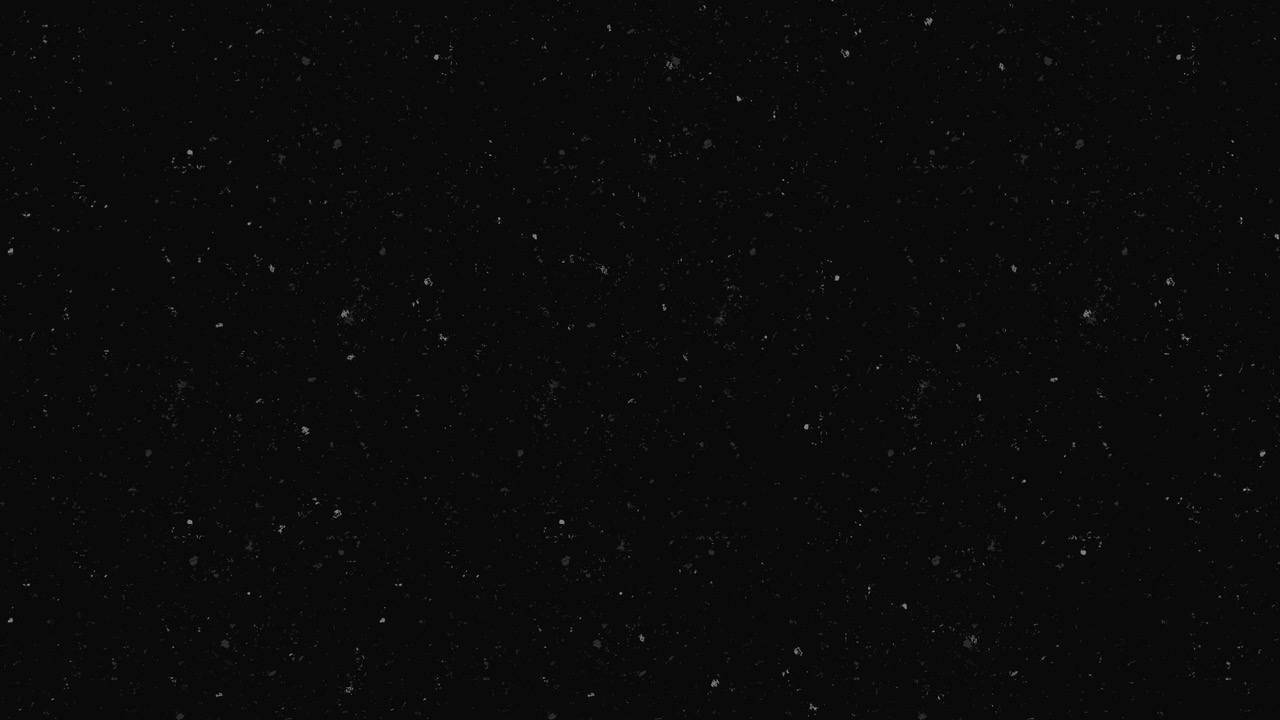 The Saint-Jacques quarry.
On the territory of the City of Montreal, several quarries have been exploited to extract cut stone for construction needs in the last century. Today, there is only one quarry still operating the same vein used for more than 150 years. Only this quarry is authorized to take care of all the renovations of the buildings and historic monuments built in Grey Stone of Montreal: The Saint-Jacques Quarry.
More than just a wooden disc ...
In addition to being 100% Montrealers, our discs / wooden supports on which stands your CAŸUL, are made with the ash trees unfortunately slaughtered by the city of Montreal following their contamination by the Emerald Ash Borer. We buy them back from the city to re-integrate them into the economy and so we contribute, at our level, to the reforestation of the city.